Consulting Services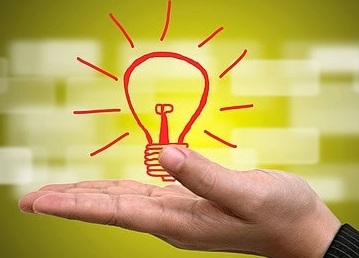 Bar Code Graphics offers consulting services for companies needing to implement, integrate or utilize barcode technology.  Our consulting services range from assisting companies in selecting the appropriate barcode symbology to creating global barcoding requirements for multi-national companies with thousands of trading partners. Our consultant expertise stems from our knowledge of both barcode standards and their practical application in a variety of environments.
Successful barcode consulting projects stem from understanding client's business requirements and creating a solution which delivers both value and significant return on investment. Our approach for consulting projects is rooted in creating a collaborative environment; where we speak a common language, define what is needed and then deliver positive results.
Step 1 – Identify the needs of the Project
The first step is for Bar Code Graphics to discuss your company's needs in a series of phone calls and face to face meetings if needed.  We use the information obtained during this step to deliver a 'Statement of Work.'
Step 2 – Confirm 'Statement of Work'
The  'Statement of Work' created by Bar Code Graphics is used as a blueprint to confirm we've identified the scope of the project and define the expectations.
The Statement of Work includes;
Time/Cost Estimate
Plan of Action
Definition of Deliverables
Step 3 – Project Launch
Once the 'Statement of Work' is agreed upon, we create a task list and schedule defining milestones and establish expectations.  We utilize a variety of online collaborative tools to communicate and update stakeholders.
Our objective is to exceed our client's expectations by delivering solutions which address their needs.  We will do whatever is necessary to ensure the project is successful.
Step 4 – Deliver Results
The success of our Consulting Projects is based on delivering value to a business need or opportunity for our clients and partners.
We embrace challenges and look forward to projects which can leverage our experience and expertise with barcode technology.  The first step is to contact us and discuss your company's needs.