Barcode Certification
Identification Labs is the barcode testing and certification division of Bar Code Graphics and is the largest barcode testing organization in North America. The leading retailers, distributors, and manufacturers rely on Identification Labs as their barcode expert for their trading partners. With a unique background in both barcode printing and supply chain technology, Identification Labs not only explains IF a barcode is acceptable but also what is needed to correct situations when barcodes fail.
A Standards-Based Approach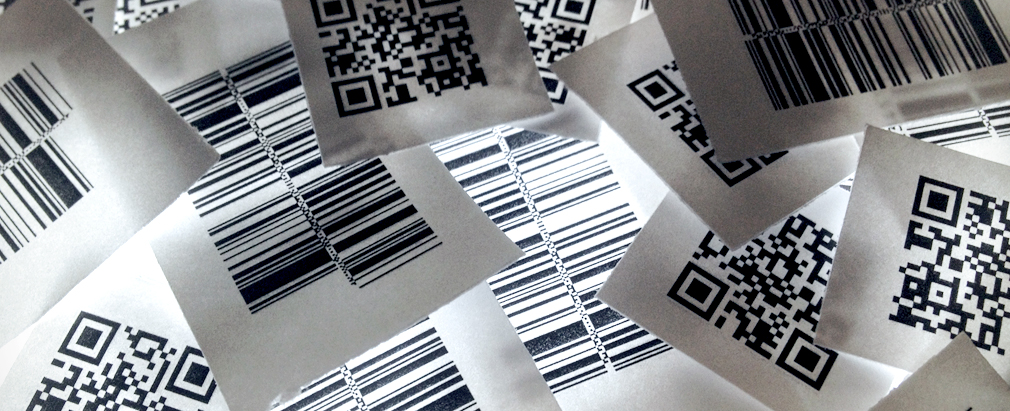 Global identification and barcode print quality standards are fundamental to legitimate barcode certification services. We rely on GS1, AIAG, and BISG standards as a basis for all of our programs. By utilizing a standards-based approach towards barcode certification, we provide analysis which is consistent, traceable, and accurate.
Customized Barcode Testing Portals
When working with an entire community of trading partner, we utilize customized web portals to manage and communicate compliance. This cloud-based solution enables results to be shared and archived.
Who We Work With
We work with all members of a supply chain to optimize barcode performance. Once a retailer or organizations needs are assessed, we identify the program components that will improve their receiving, stocking, and point of sale performance.  Working directly with supplier communities, or in a support role to the client company, we ensure requirements are understood and implemented properly.  For ongoing compliance, we work with our clients' supply chain associates to properly identify issues and then work with suppliers to ensure timely corrections are made and quality control practices are adopted.
For suppliers – Identification Labs confirms you are complying with your trading partner's requirements and assists in resolving any and all compliance issues.
For retailers and other companies – Identification Labs functions as a qualified resource for your suppliers and provides a variety of professional services and consulting.
In general, we work with any company that needs to introduce, improves, or monitor barcode compliance and print quality.